21000 series High-Performance Control Valves/ Van điều khiển masoneilan 21000 series
---
BHGE offers the Masoneilan 21000 Series heavy top-guided globe valve for a wide range of automated process control applications. The 21000 Serie product line features a single ported design configuration, which permits numerous trim, actuation, and instrumentation solutions including:
•
Lo-dB
*
Noise Attenuation
•
Reduced Capacity & Low Flow Trim
•
Cryogenic Configuration
Design Flexibility
•
Multiple End Connections
•
Various Materials
•
Angle Body Configuration
•
Bellows Seal Design
•
Piston Actuation Option
• Extension Bonnets
• Cryogenic Configuration
•
Low-Emissions Packing
Various Trim Options
•
Single- and Double-Stage Low Noise and
Anti-Cavitation Trim
•
Quick-Change or Threaded Seat Rings
• Standard Hardened Trim (Stellited or
Equivalent Trim)
•
Reduced Capacities and Low-Flow Trims
•
Equal Percentage and Linear Characteristics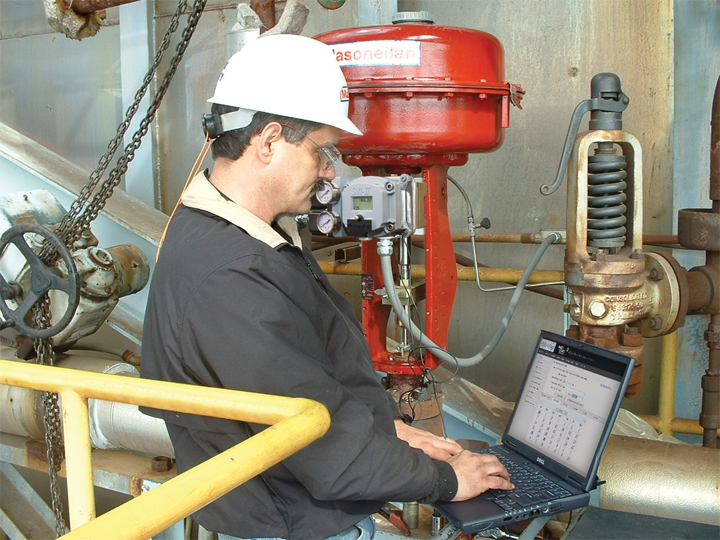 Online testing 21000 series control valve by BHGE professioner
LT Vietnam là đại diện phân phối độc quyền các sản phẩm van Masoneilan tại Việt Nam. Chúng tôi cung cấp tất cả các phụ tùng và phụ kiện đi kèm van, ngoài ra đội ngũ kỹ sư của chúng tôi sẽ trực tiếp tư vấn, thiết kế, bảo dưỡng, sửa chữa và lựa chọn van phù hợp với nhu cầu và điều kiện vận hành của khách hàng.
Để nhận thông tin và tài liệu chi tiết của các dòng van điều khiển, phụ kiện Masoneilan vui lòng liên hệ :
Email: Sales@ltvietnam.com.vn
Điện thoại: (84-24) 6650 6373
Valves Engineer :
Mr. Tuấn 0981282386. Email : tuannt@ltvietnam.com.vn
#masoneilan #masoneilan_viet nam, #Masoneilan_viet_nam, Masoneilan việt nam, Đại lý masoneilan tại việt nam, Dresser_Việt_Nam, #dresser việt nam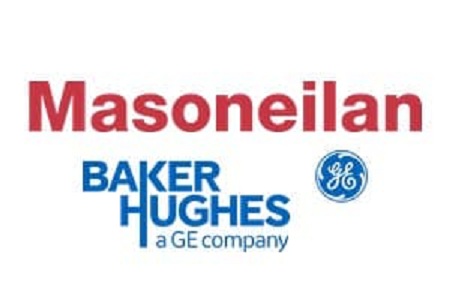 Our Customers