Masoneilan* Cage Guided, Balanced Globe Valve 41005 Series / Van điều khiển Masoneilan 41005 series
MASONEILANTM 41005 Series cage-guided control valves from BHGE provide highly dependable, field- proven performance for a variety of critical process control applications in industries such as power, onshore and offshore oil and gas, petrochemical, and refining. The valves' rugged design delivers excellent performance even in severe conditions.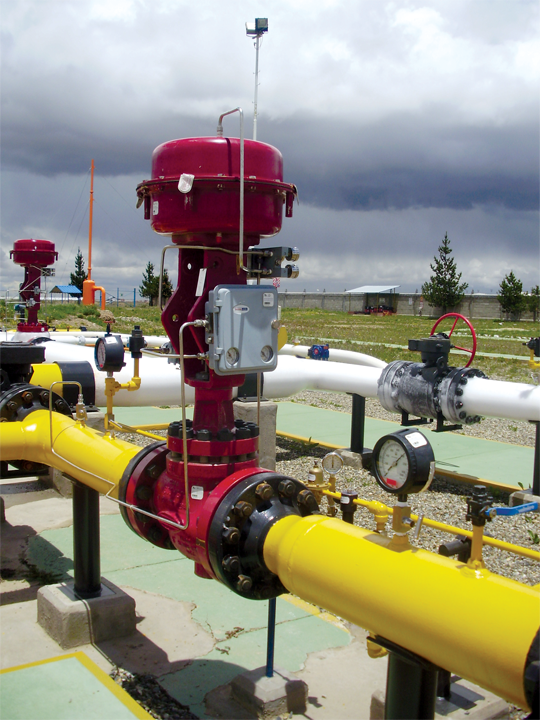 41005 series control valve installed on site
Pressure-Balanced Trim

•
Reduced Actuator Size and Thrust Requirements

•
High-Pressure Drop Capability

•
Smooth and Effcient Throttling Process Control
Wide Operating Range
•
Various Noise-Attenuation and Anti-Cavitation Trims

•
Optimized Price-to-Performance Balance-Seal Options

•
Wide Range of Standard Sizes and Pressure Ratings

•
High- and Low-Temperature Configurations
Severe-Service Options
•
Multi-Stage Anti-Cavitation Trim

•
V-LOG
*
Tortuous-Path Energy Management Trim

•
High-Pressure Anti-Cavitation Variable-Resistance Trim (VRT
*
)

•
Custom-Characterized Cages
LT Vietnam là đại diện phân phối độc quyền các sản phẩm van Masoneilan tại Việt Nam. Chúng tôi cung cấp tất cả các phụ tùng và phụ kiện đi kèm van, ngoài ra đội ngũ kỹ sư của chúng tôi sẽ trực tiếp tư vấn, thiết kế, bảo dưỡng, sửa chữa và lựa chọn van phù hợp với nhu cầu và điều kiện vận hành của khách hàng.
Để nhận thông tin và tài liệu chi tiết của các dòng van điều khiển, phụ kiện Masoneilan vui lòng liên hệ :
Email: Sales@ltvietnam.com.vn
Điện thoại: (84-24) 6650 6373
Valve Engineer :
Mr. Tuấn 0981282386. Email : tuannt@ltvietnam.com.vn
#41000 globe valve #globe van # globe control valve #masoneilan globe control valve #41000 series #41005 series #41000 control valve #steam control valve #van điều khiển hơi nước #Masoneilan 41005 control valve #GE control valve #BHGE #unticavitation #reduce noise control valve #Dresser control valve #van điều khiển trong công nghiệp # van điều khiển trong lọc hóa dầu #van điều khiển khí nén #van điều khiển thủy lực #van điều khiển điện #van giảm áp #van giảm ồn v.v.
#masoneilan #masoneilan_viet nam, #Masoneilan_viet_nam, Masoneilan việt nam, Đại lý masoneilan tại việt nam, Dresser_Việt_Nam, #dresser việt nam
#dresser #Dresser_Việt_Nam #Masoneilan_Việt_Nam, masoneilan-việt-nam, Đại_lý_masoneilan_Việt_Nam, đại_lý_masoneilan_việt_nam, đại lý masoneilan tại việt nam, van điều khiển masonielan việt nam, #việt_nam_masoneilan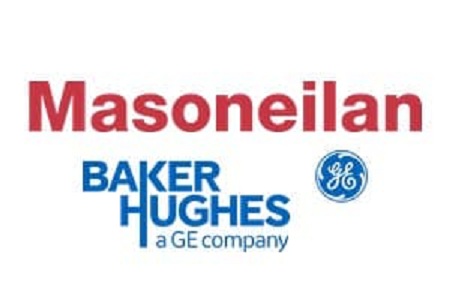 Our Customers