35002 Camflex*II Rotary Globe Control Valve/ Van điều khiển dạng quay GE Masoneilan 35000 series
The Camflex II eccentric plug control valve effectively combines enhanced control performance, simplicity and long-term reliability for a broad range of
applications.

Offering Cost-effective, Solutions for a Variety of Applications
:
Simply Versatile
,
Low Noise Solution,
Broad Trim Size Selection,
Reliable Long-Term Shutoff,
Environmental Emissions
Compliance
Severe Service Capability
(High Temp, Low Temp, Erosive, Corrosive)
Standard Camflex II Eccentric Plug Rotary Control Valves handle temperatures up to 750° F (400° C) using low-friction TFE
packing. This is a big improvement over many competing designs that require graphite packing above 450° F (232° C), greatly
increasing stem friction and reducing control accuracy. Its hardened trim handles mildly abrasive applications with ease. In
addition, these valves include options that excel under even harsher conditions:

•
Cryogenic Extended Bonnet option is available for use in applications to -320°F (-212° C).

•
Steam Jacket construction available to maintain minimum flowing temperature

•
Ceramic Trim option handles more severe erosive applications

•
Alloy Construction is available for highly corrosive services

•
High Temperature constructions available to extend the application range

•
Flashing Trim option
Dòng van 35000 Camflex* được ứng dụng rộng rãi trong các nhà máy khí, điện, đạm và hóa chất như trong các hệ thống tách muối trong dầu thô, chưng cất , hồi lưu naphta, điều tiết lưu lượng nước, đường dẫn dầu thô, các ứng dụng hóa chất có độ ăn mòn thấp...
Van được thiết kế dạng Plug lệch tâm, di duyển theo trục quay với các ưu điểm :
Kiểm soát phát thải khí thải tốt, giảm ma sát giữa plug và seat van.
Có thể sử dụng trong môi trường lưu chất là cặn bẩn.
Trọng lượng nhẹ, Trim van được thiết kế đơn giản và dễ dàng bảo dưỡng, thay thế...
LT Vietnam là đại diện phân phối độc quyền các sản phẩm van Masoneilan. Chúng tôi cung cấp tất cả các phụ tùng và phụ kiện đi kèm van, ngoài ra đội ngũ kỹ sư của chúng tôi sẽ trực tiếp tư vấn, thiết kế, bảo dưỡng, sửa chữa và lựa chọn van phù hợp với nhu cầu và điều kiện vận hành của khách hàng.
Để nhận thông tin và tài liệu chi tiết của các dòng van điều khiển, phụ kiện Masoneilan vui lòng liên hệ :
Email: Sales@ltvietnam.com.vn
Điện thoại: (84-24) 6650 6373
Phụ trách kỹ thuật :
Mr. Tuấn 0981282386. Email : tuannt@ltvietnam.com.vn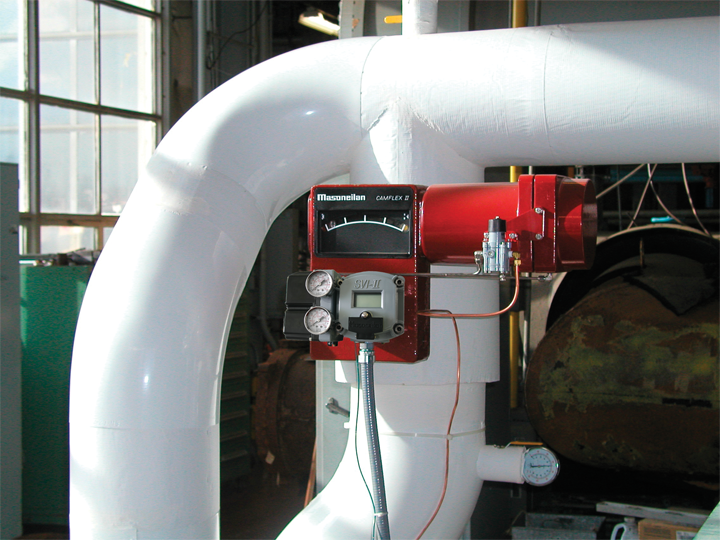 Camflex 35000 series valve installed
#masoneilan #masoneilan_viet nam, #Masoneilan_viet_nam, Masoneilan việt nam, Đại lý masoneilan tại việt nam, Dresser_Việt_Nam, #dresser việt nam #dresser #Dresser_Việt_Nam #Masoneilan_Việt_Nam, masoneilan-việt-nam, Đại_lý_masoneilan_Việt_Nam, đại_lý_masoneilan_việt_nam, đại lý masoneilan tại việt nam, van điều khiển masonielan việt nam, #việt_nam_masoneilan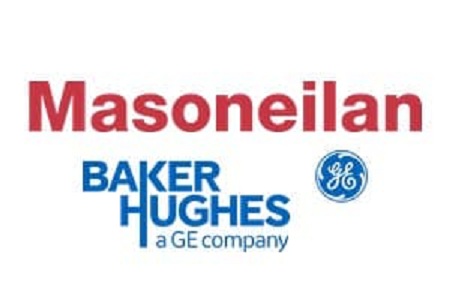 Our Customers