84000 Series SteamForm* Valve/ Van điều khiển Masoneilan 84000 series
GE's Masoneilan* SteamForm* valve combines 15 years of proven pressure reduction performance with an advanced, patented desuperheating technology design. Available with a wide selection of performance enhancing configurations, Masoneilan* valves from GE offer the
optimized
solution for virtually every steam conditioning application:

• Thermally Compensated Trim for High Temperature Cycling
• High Performance Spray Nozzles for Accurate Temperature Control
• Multi-Stage Lo-dB* Trim for High Pressure Reduction
• Fast Stroking Speeds for Turbine Bypass Quick Response
• Patented Flow Profiler for Enhanced Desuperheating Performance
SteamForm
*
Valves
Pressure Reducing Technology
Low Noise, Energy Management Technology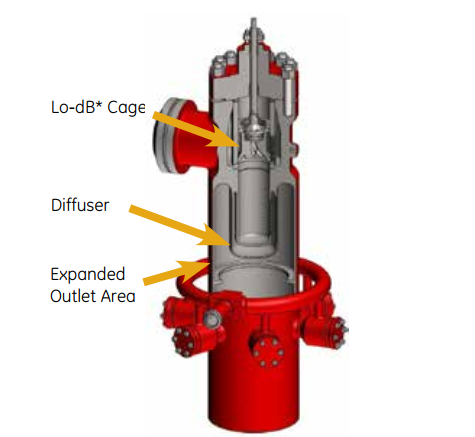 84000 Series SteamForm* Valve

Single Stage Lo-dB* with Diffuser

SteamForm

*

Valves

Patented Technology

Desuperheating
Variable-Orifice Spray Nozzles
SteamForm
*
Valves
High Efficiency Performance
Fast Response and Precision Control
High Rangeability
LT Vietnam là đại diện phân phối độc quyền các sản phẩm van Masoneilan. Chúng tôi cung cấp tất cả các phụ tùng và phụ kiện đi kèm van, ngoài ra đội ngũ kỹ sư của chúng tôi sẽ trực tiếp tư vấn, thiết kế, bảo dưỡng, sửa chữa và lựa chọn van phù hợp với nhu cầu và điều kiện vận hành của khách hàng.
Để nhận thông tin và tài liệu chi tiết của các dòng van điều khiển, phụ kiện Masoneilan vui lòng liên hệ :
Email: Sales@ltvietnam.com.vn
Điện thoại: (84-24) 6650 6373
Valves Engineer :
Mr. Tuấn 0981282386. Email : tuannt@ltvietnam.com.vn.
#masoneilan #masoneilan_viet nam, #Masoneilan_viet_nam, Masoneilan việt nam, Đại lý masoneilan tại việt nam, Dresser_Việt_Nam, #dresser việt nam#dresser #Dresser_Việt_Nam #Masoneilan_Việt_Nam, masoneilan-việt-nam, Đại_lý_masoneilan_Việt_Nam, đại_lý_masoneilan_việt_nam, đại lý masoneilan tại việt nam, van điều khiển masonielan việt nam, #việt_nam_masoneilan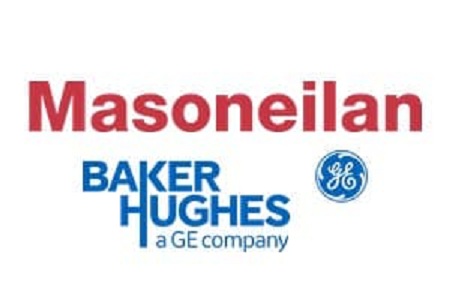 Our Customers