Masoneilan* 33000 Series Triple Offset Butterfly Valve/ Van điều khiển Masoneilan dạng quay 33000 series
GE's Masoneilan 33000 Series Triple Offset Butterfly Valve incorporates new
performance enhancing features providing an exclusive patented range of zero leakage bi-directional triple offset butterfly valves suitable for extreme pressure/temperature applications
.
The
33000 Series
has a
patented design
that allows critical sealing components to be
replaced in the field with ease
. Body seals and discs are available through field replacement kits. This
quick and cost-effective solution
is a huge advantage for customers who are looking to minimize outage time and get back on-line again with
isolation tight shutoff
.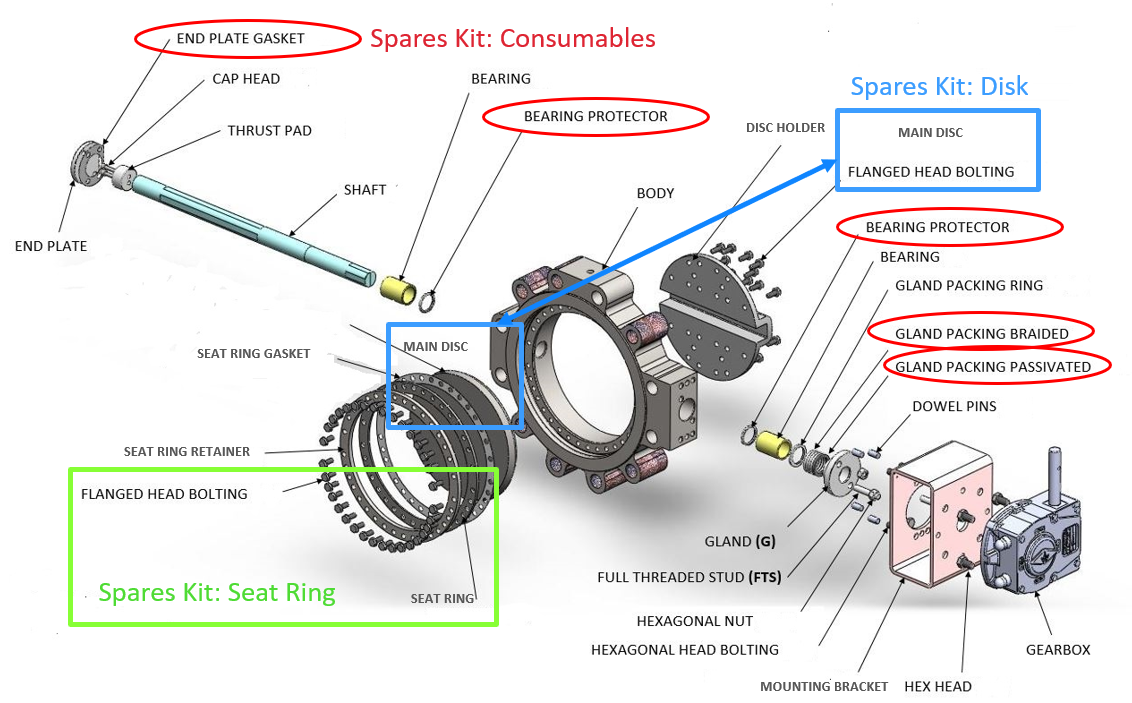 33000 valves series standard components
Triple offset valves are a lighter-weight, cost-effective solution providing
extremely tight shutoff for both control and on/off applications compared to traditional gate, globe or ball valves. When the unpredictable happens, and critical components get damaged, the Masoneilan 33000 series offers the flexibility of rapid, in-field replacement of critical components… something that many well-known suppliers can not provide.
LT Vietnam là đại diện phân phối độc quyền các sản phẩm van Masoneilan tại Việt Nam. Chúng tôi cung cấp tất cả các phụ tùng và phụ kiện đi kèm van, ngoài ra đội ngũ kỹ sư của chúng tôi sẽ trực tiếp tư vấn, thiết kế, bảo dưỡng, sửa chữa và lựa chọn van phù hợp với nhu cầu và điều kiện vận hành của khách hàng.
Để nhận thông tin và tài liệu chi tiết của các dòng van điều khiển, phụ kiện Masoneilan vui lòng liên hệ :
Email: Sales@ltvietnam.com.vn
Điện thoại: (84-24) 6650 6373
Valve Engineer :
Mr. Tuấn 0981282386. Email : tuannt@ltvietnam.com.vn
#masoneilan_control_valve #Masoneilan_control_valve #Masoneilan #BHGE #van_điều_khiển #Van_điều_khiển_khí_nén #33000_series #33000_masoneilan #van_điều_khiển_33000_series #van điều khiển chất lượng cao #van điều khiển lưu lượng lớn #Van_điều_khiển_lưu_lượng_lớn #valve_Cv #Cv #what_is_the_valve_cv #dresser_33000_control_valve #Dresser_masoneilan #GE_control_valve #đại_lý_van_masoneilan_dresser #đại_lý_ủy_quyền_masoneilan .#van_bướm #van_điều_khiển_bướm #butterfly_valve #butterfly #butterfly_control_valve #butterfly control valve #valves.bhge.com #rotary_control_valve #globe_control_valve ....
#masoneilan #masoneilan_viet nam, #Masoneilan_viet_nam, Masoneilan việt nam, Đại lý masoneilan tại việt nam, Dresser_Việt_Nam, #dresser việt nam
#dresser #Dresser_Việt_Nam #Masoneilan_Việt_Nam, masoneilan-việt-nam, Đại_lý_masoneilan_Việt_Nam, đại_lý_masoneilan_việt_nam, đại lý masoneilan tại việt nam, van điều khiển masonielan việt nam, #việt_nam_masoneilan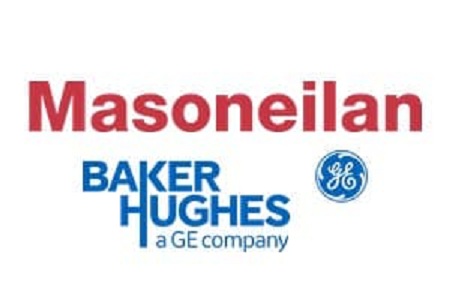 Our Customers