Masoneilan* 31000 Series Eccentric Rotary Control Valve/Van điều khiển dạng quay Masoneilan 31000 Series
The 31000 Series is a PFA-lined control valve with an eccentric rotary plug that offers tight shut-off, low dynamic forces, and control. This valve is suitable for hydrofluoric and sulfuric acid applications.
Body Materials:
• Cast iron PFA lined

Actuator:
• Model 35 spring-opposed rolling
diaphragm
Trim:
• Eccentric rotary plug
Inherent Characteristic:
• Linear
Dòng van điều khiển 31000 thường được sử dụng trong các ứng dụng Acid
hydrofluoric và sulfuric với khả năng chống ăn mòn axit rất cao.
Van được thiết kế dạng Plug lệch tâm, di duyển theo trục quay với các ưu điểm :
Kiểm soát phát thải khí thải tốt, giảm ma sát giữa plug và seat van.
Có thể sử dụng trong môi trường lưu chất là cặn bẩn.
Trọng lượng nhẹ, Trim van được thiết kế đơn giản và dễ dàng bảo dưỡng, thay thế...
LT Vietnam là đại diện phân phối độc quyền các sản phẩm van Masoneilan. Chúng tôi cung cấp tất cả các phụ tùng và phụ kiện đi kèm van, ngoài ra đội ngũ kỹ sư của chúng tôi sẽ trực tiếp tư vấn, thiết kế, bảo dưỡng, sửa chữa và lựa chọn van phù hợp với nhu cầu và điều kiện vận hành của khách hàng.
Để nhận thông tin và tài liệu chi tiết của các dòng van điều khiển, phụ kiện Masoneilan vui lòng liên hệ :
Email: Sales@ltvietnam.com.vn
Điện thoại: (84-24) 6650 6373
Phụ trách kỹ thuật :
Mr. Tuấn 0981282386. Email : tuannt@ltvietnam.com.vn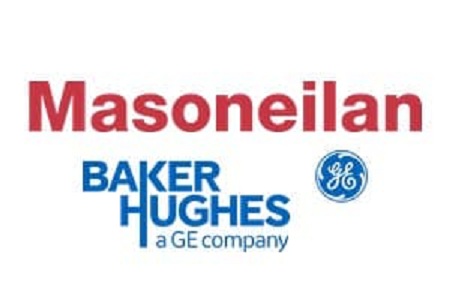 Our Customers